Ska du också till Talarfestivalen i Malmö på söndag? I had the pleasure to do 3 speeches during their fair. Thank you very much Tomas,Yasmine and Eva for inviting me to your great event. We made goal alignment exercises and shared our peaks and valleys from and how we can use our experiences to reach common goals. Check out their homepage www.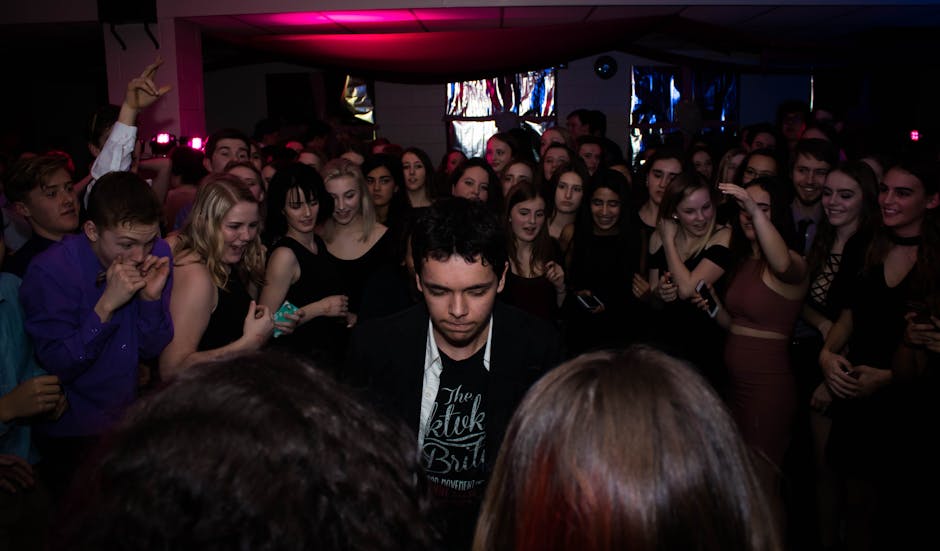 Check out Megiddo Dream stations homepage and support their very good cause.
Press room
A great honor to do a half day workshop together with one of the worlds best indoor floorballteams - Malmö FBC. Support their foundation and this good cause. Thank you very much everybody for a great day together fbcfamiljen   malmöfbcdam   malmö   skåne   superligan   innebandy   floorball   talarforum leadership   goal   keynote   keynotespeaker   talarforum   smguld   bästalaget   svenskainnebandyförbundet   landslag. Feel free to come and listen to my speech 25th of august at Boka mig via Malin Borg på Talarforum talarfestivalenmalmö   talarforum   malmö   skåne   sverigestalare   sverige   föreläsare   talare   keynotespeaker   keynote   keynotespeakers   talarforum. Thank you very much Anna Kjällquist Petrisi and organizing committee for inviting me. Thank you all for listening.