Part 2 Last week, JTF discussed the recent Muslim riots in France and how the left-wing, Muslim-loving media - the anti-Western, anti-white, anti-Christian and anti-Jewish media - "reported" or rather failed to report on their extent and savagery. What does Naomi Wolf think is an urgent issue? Inte alla medineser välkomnade honom. Hans finansiella position var dessutom svag. Most importantly, the media has lied outright in denying that the riots were non-white Muslim attacks on white French Christians.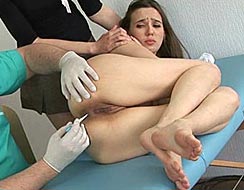 Om massakern i Aussig Ústi den 30 juli berättar en kvinna, som bevittnade den:
Tjeckoslovakien var grymmast och mest pervers mot tyskar för 70 år sedan
This is what Hijab feminism looks like in France The savage Muslim riots which have racked France for the past few weeks are - or should have been - an object lesson for every non-Muslim "infidel," in America and Israel, in Europe and in every other civilized nation of the globe. The oldest was 15, the youngest Warraq menar att västerländska intellektuella förlorade förmågan att förhålla sig kritiskt till islam i början av talet. Billions have been spent on free daycare, free housing, free education, free medicine, and cushy, make-work federal jobs which are practically sinecures, patronage jobs from which the employees cannot be fired.