Mmm fall is arrived, my dears, fall is arrived. Hearts for Hospice featured watercolor artist Celeste Schield Jacobi. We thankyou so much for supporting local businesses. Get out your wacky hat and join the March of the Mad Hatters! She has prints, cards, jewelry, magnets and coloring books!
Our special art walk guide will be Christie Chapman.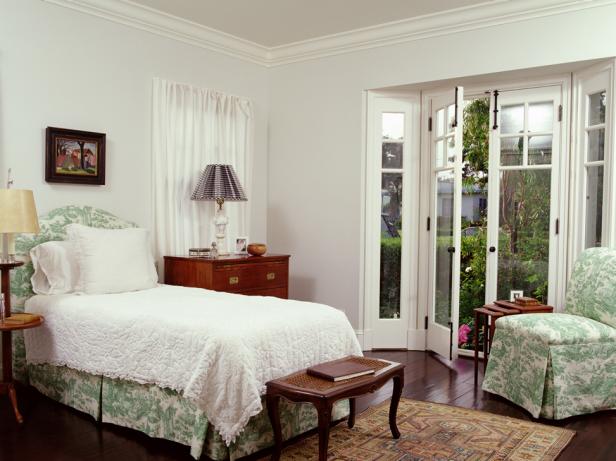 We're sorry.
Off Kilter Koffee is too Join Springfilm at Richard E. Cheesesteak NW 8 september kl. Fresh Hop Fest is right around the corner at PublicHouse! In Oregon they founded a band called Americanistan. Fall Festival Workshops with Abigail Keyes.