Olkowski, and Helen A. The working world of international organizations: Women and the Gothic: At home in the world: Advances and innovations in university assessment and feedback: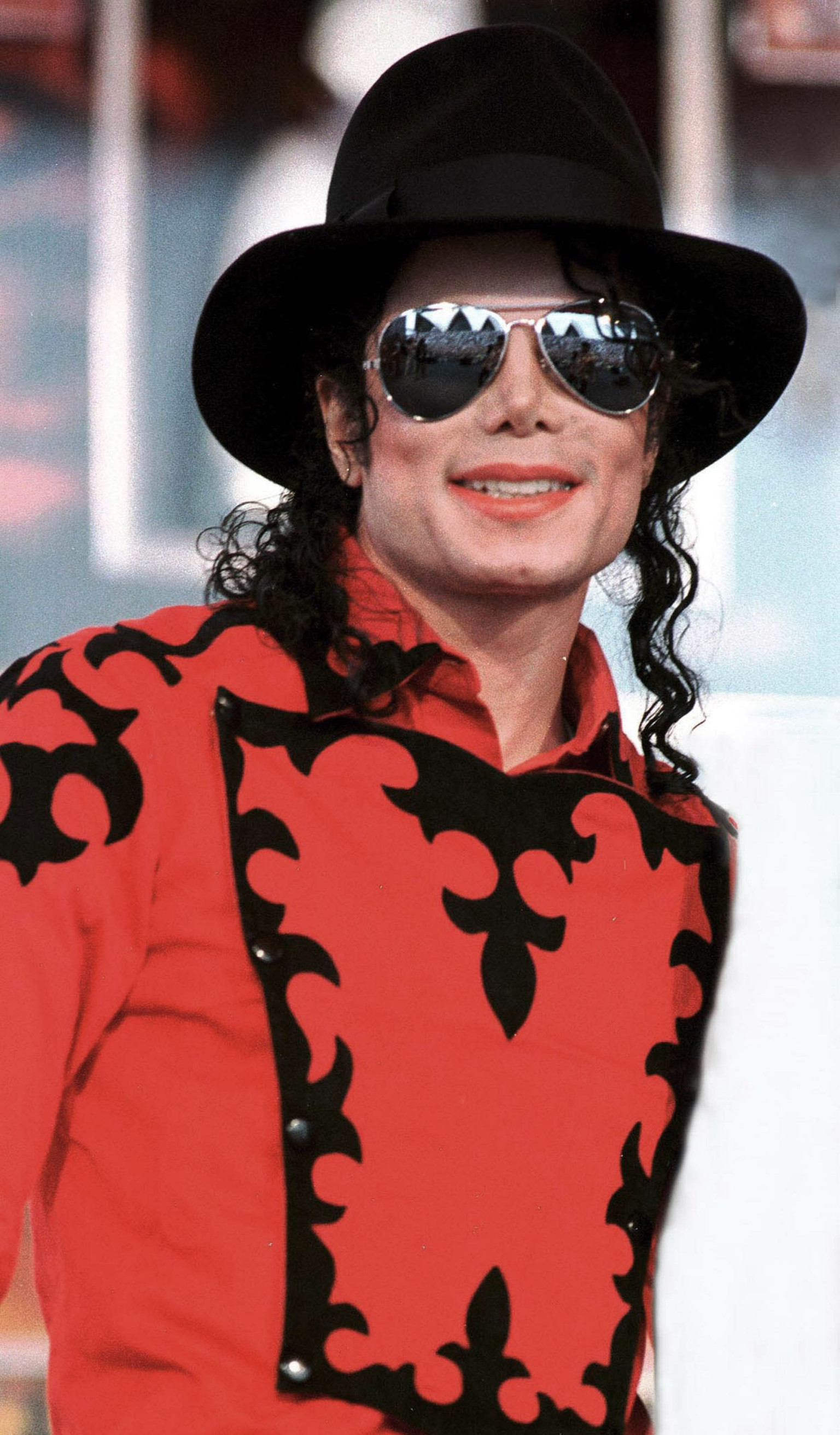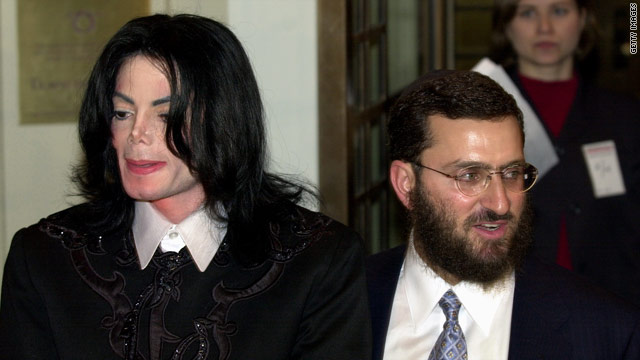 Dialectic of the ladder:
Göteborgs universitetsbibliotek
E-böckernas länkar leder till fulltexten. Oxford studies in normative ethics. The historical roots of corruption: Self-esteem in time and place: The laws of Ancient Crete, c. Bengt Forkman, Kristina Holmin Verdozzi.